Communications, Telemetry and Datalink Antennas
Antcom produces a broad range of single-band and multi-band antennas in the VHF, UHF, L, S, C, X, Ku and Ka bands. Applications include airborne communications, telemetry, datalink, Wi-Fi and more. Contact us to find out more about our products and capabilities.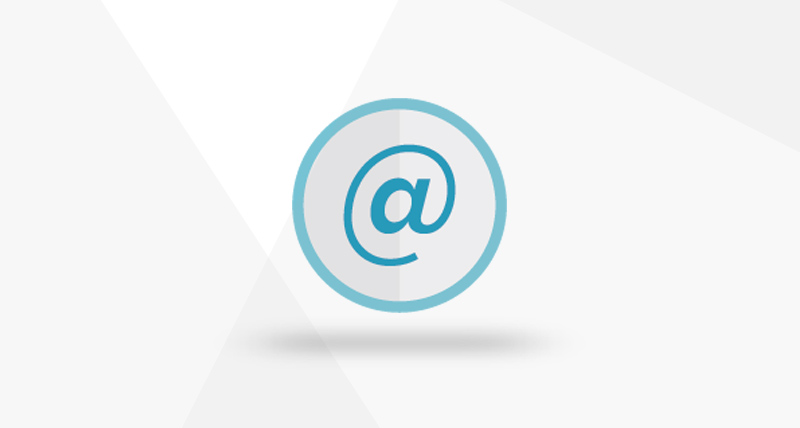 Contact our team of sales experts for more information.