Satcom antennas
Satcom antennas for communications, telemetry and datalink applications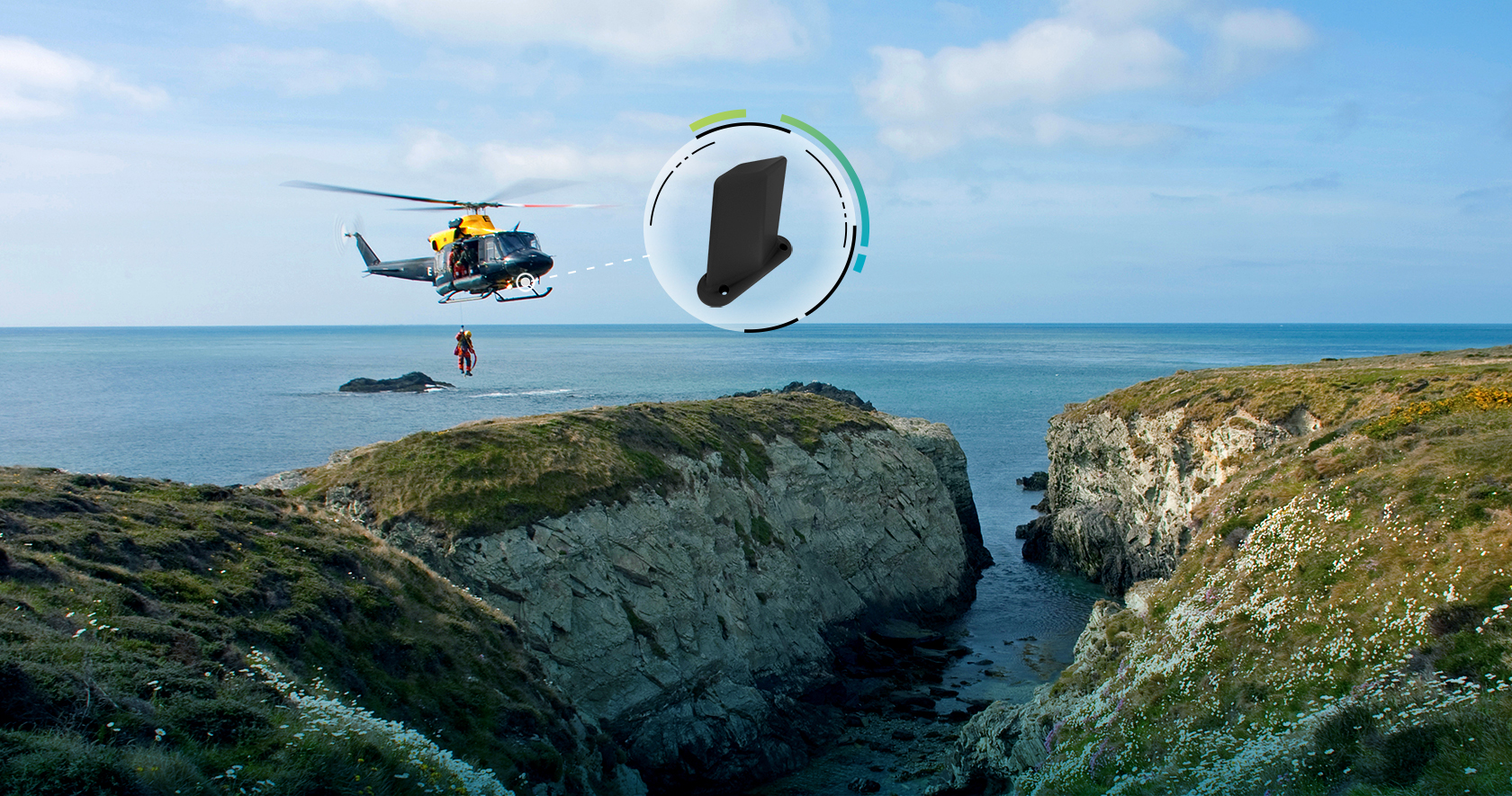 Antcom offers a variety of communications antennas in various frequencies (UHF, L-, S-, and C-Band, Iridium, Globalstar, Thuraya and Inmarsat) and form factors (helical, patch and blade) to suit your application.
Our helical elements offer exceptionally high gain through our unique air-core antenna designs. This enables the antenna to optimally capture signals, particularly at the horizon and in areas with obstructions. Our customers choose our Satcom antennas for the highest gain by form factor and cleanest signal.
Our patch elements are also compatible with our low-profile GPS/GNSS product enclosures, enabling you to combine positioning and communications into a single solution. See our multi-band combo antennas.
Search our product selector or browse examples of our satcom antennas below.
Contact our experts to discuss additional options.
---
Benefits of working with Antcom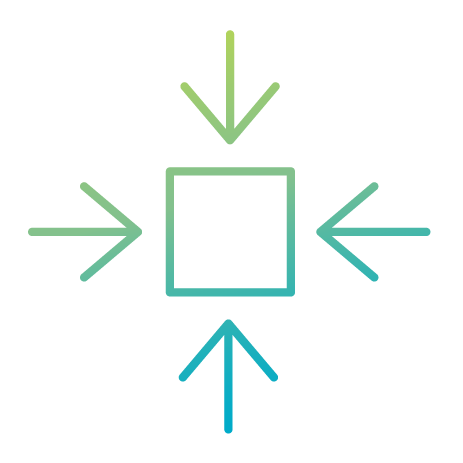 Low SWaP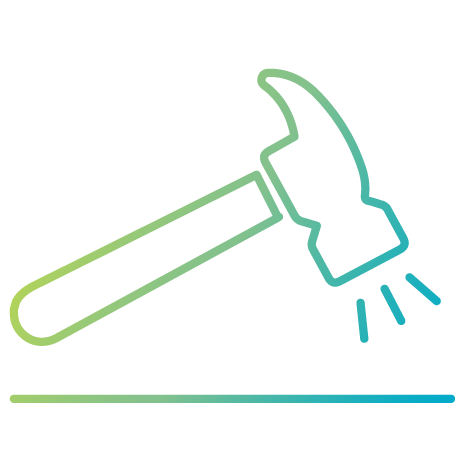 Rugged design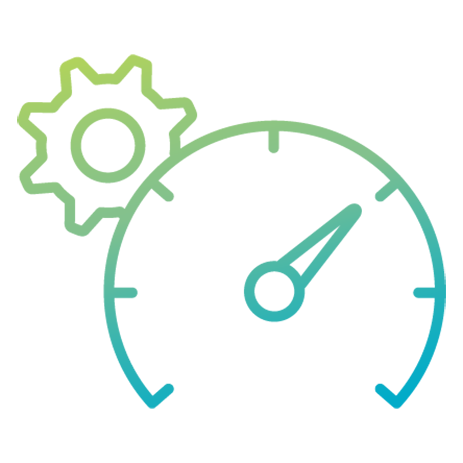 Quick turnaround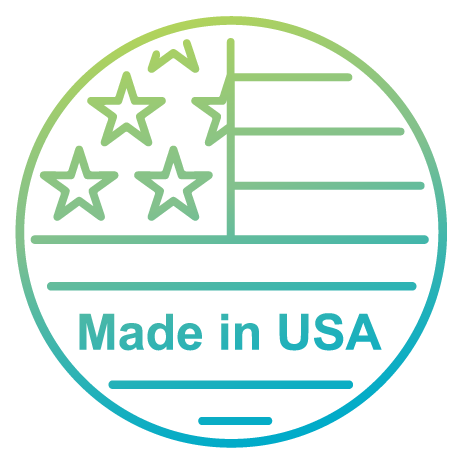 Made in USA
---
Satcom antennas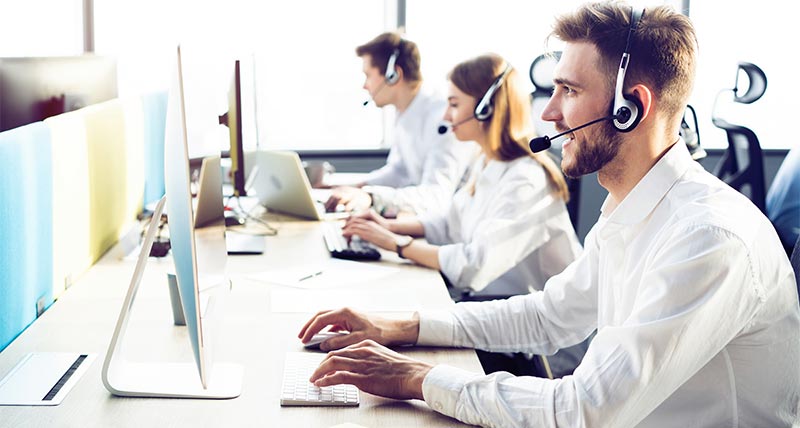 Contact our team of sales experts for more information.