Survey antennas
Resilient, highly configurable antennas for surveying and timing applications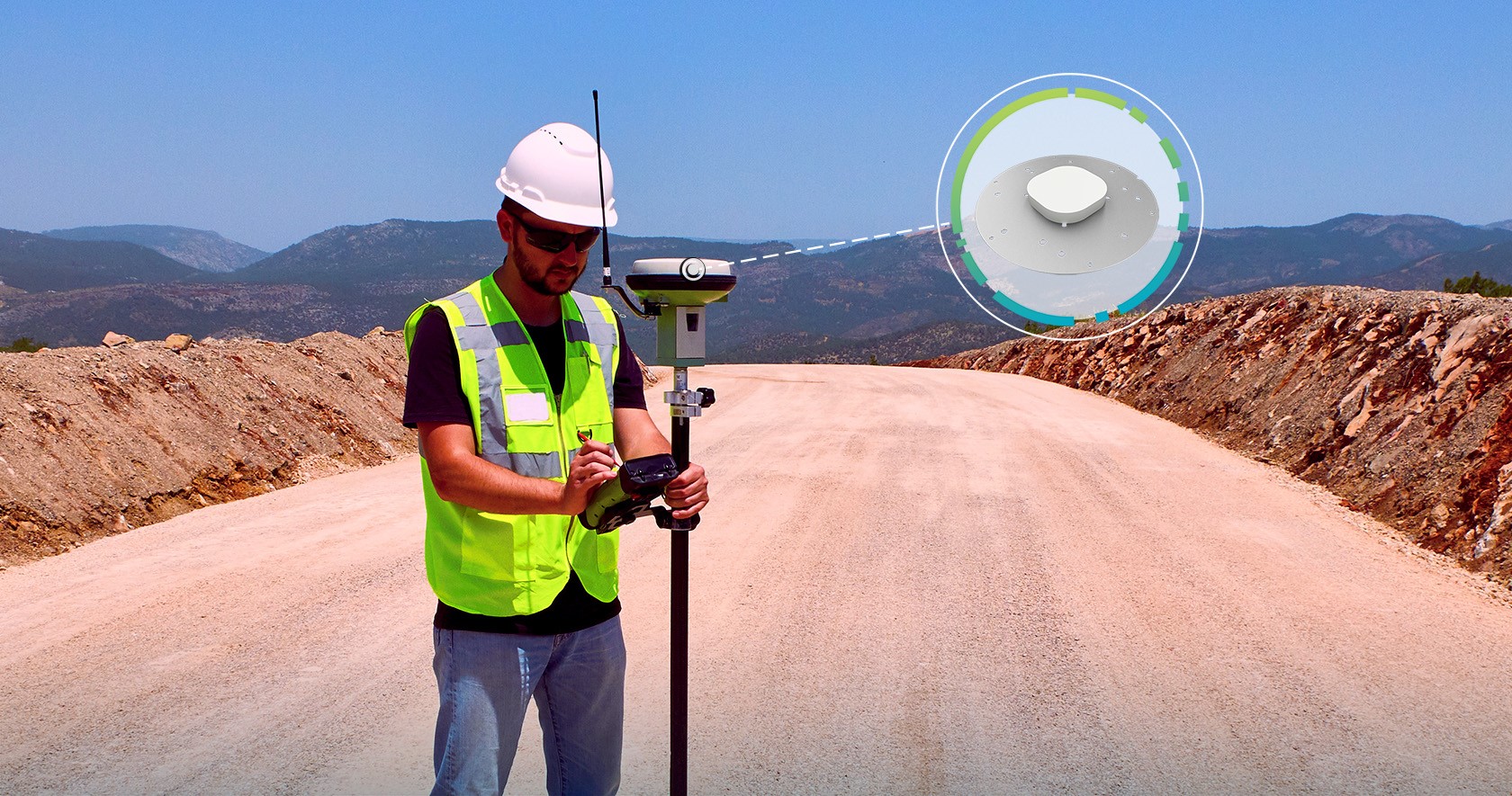 Surveying activities encompass a broad range of applications and environments — from the cold of northern climes to hot and humid southern locations. Surveying also requires excellent performance in the presence of buildings, trees, vehicles and other obstructions surveyors are likely to encounter in their work.
Antcom offers resilient GNSS survey antennas in configurations ranging from pole and pipe mount to choke ring. Our dual-feed and quad-feed patch antennas ensure consistent phase center variation across multi-frequency, multi-constellation GNSS coverage. All Antcom antennas are configurable for frequency, form factor and application.
---
Benefits of working with Antcom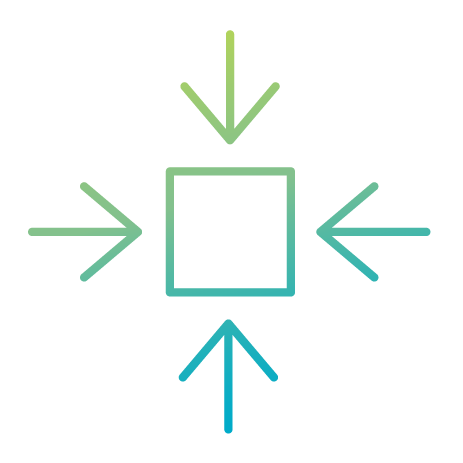 Low SWaP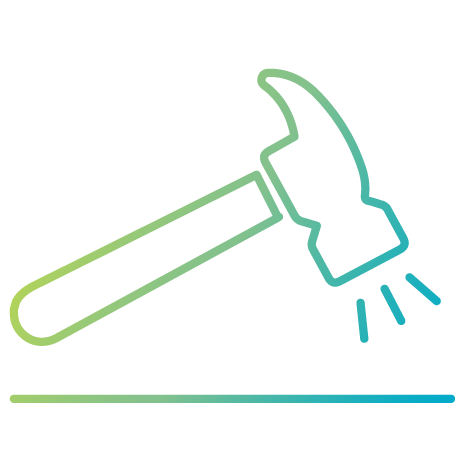 Rugged design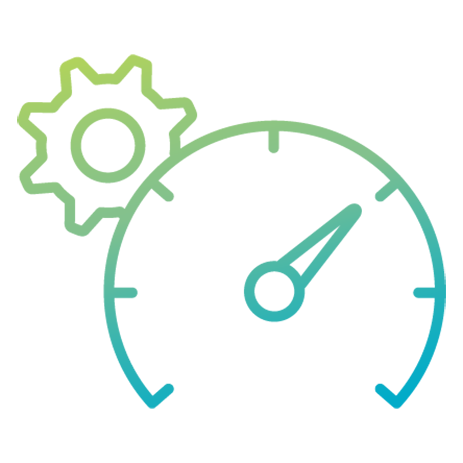 Quick turnaround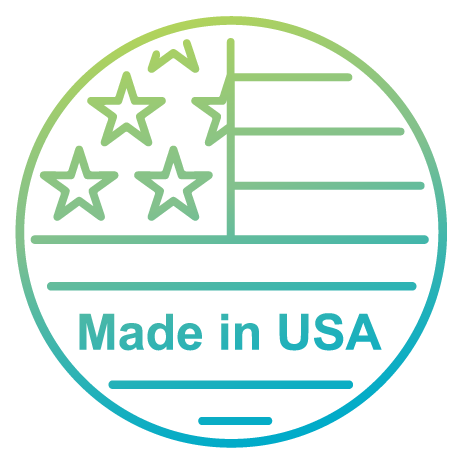 Made in USA
---
Antennas for survey applications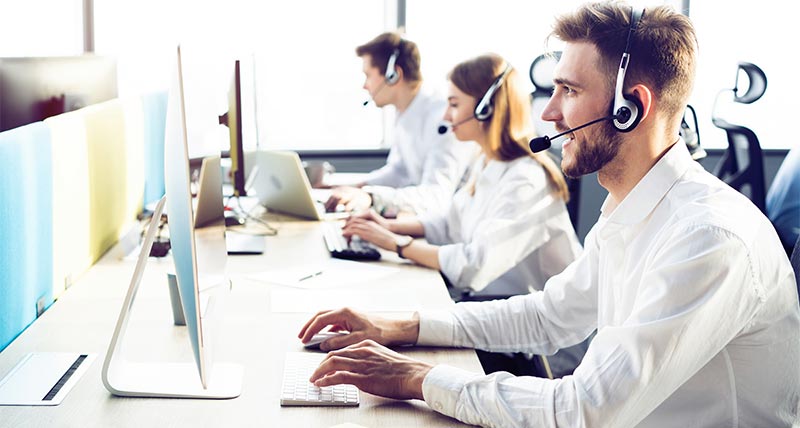 Contact our team of sales experts for more information.