Combo antennas
Multi-band combo antennas for positioning and communications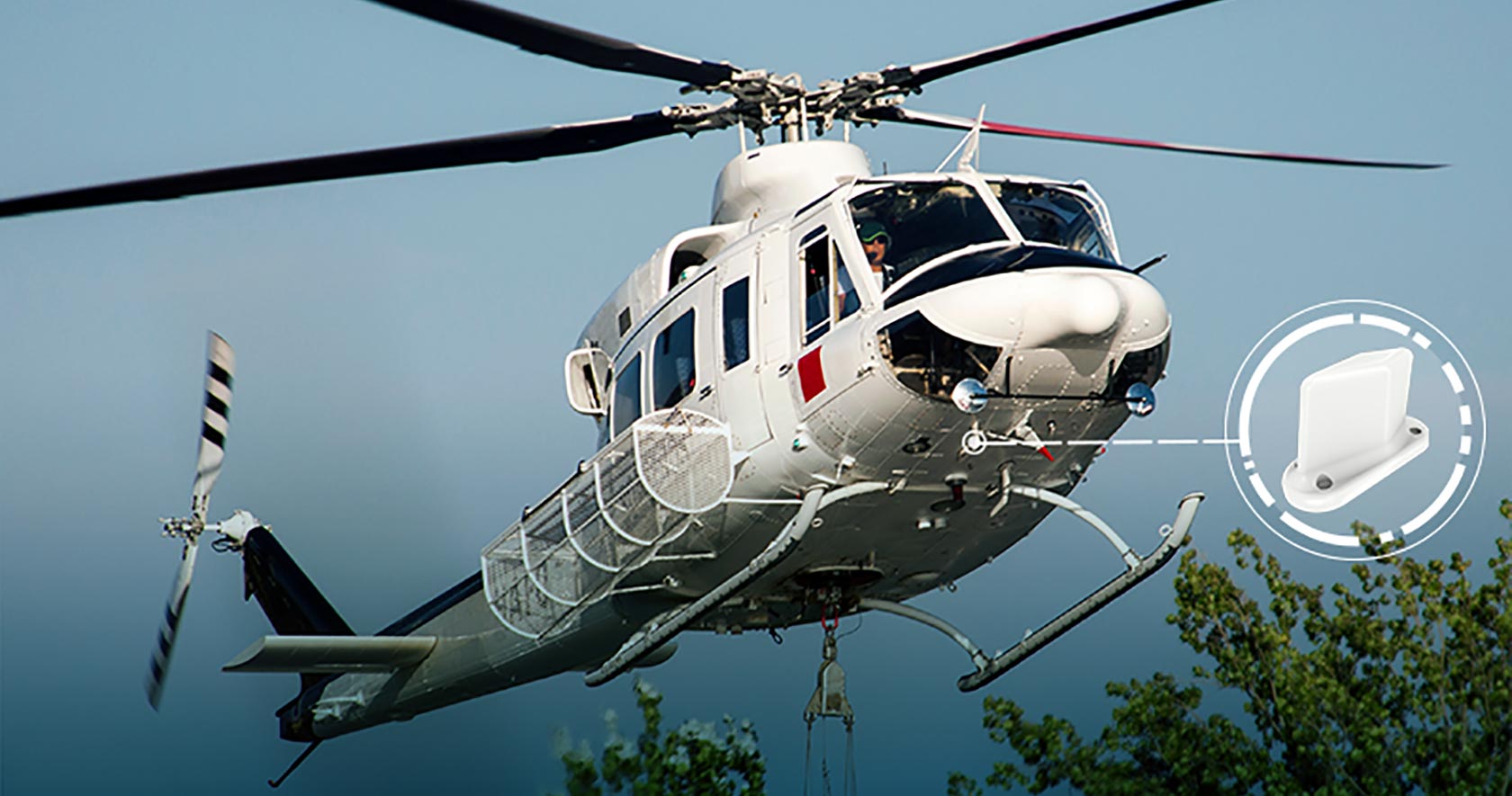 Antcom was one of the first companies to provide multi-band antenna capability, including both positioning, navigation and timing (PNT) and communications in one enclosure. We also provide unique, multi-band communications antennas for high-bandwidth L-, S- and C-Band for aviation and satellite communications.
Our patch, helical, blade and rod antennas can be packaged together to create low size, weight and power (SWaP) combo antenna solutions that simplify installation onto new and existing platforms.
Search our product selector or browse examples of our multi-band combo antennas below.
Contact our experts to discuss additional options.
---
Benefits of working with Antcom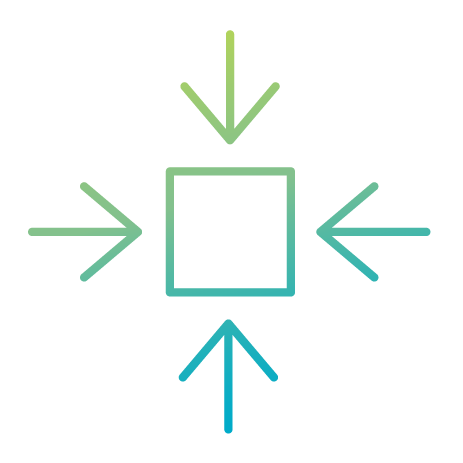 Low SWaP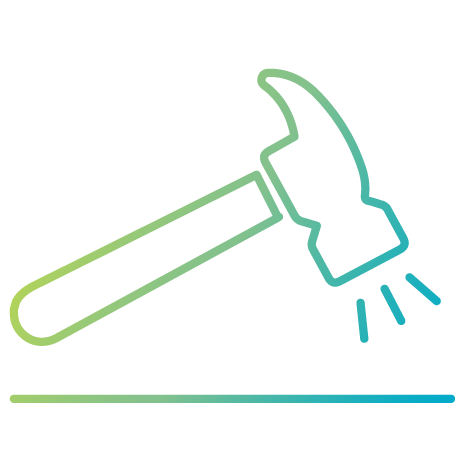 Rugged design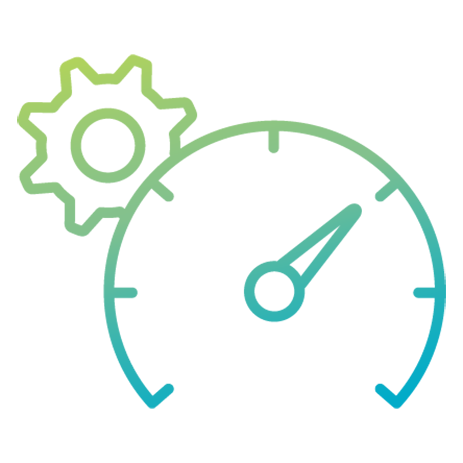 Quick turnaround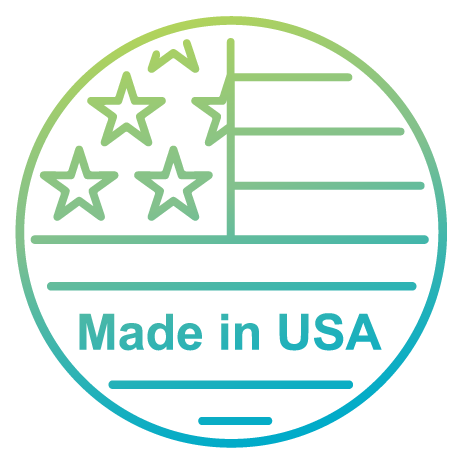 Made in USA
---
Multi-band
combo
antennas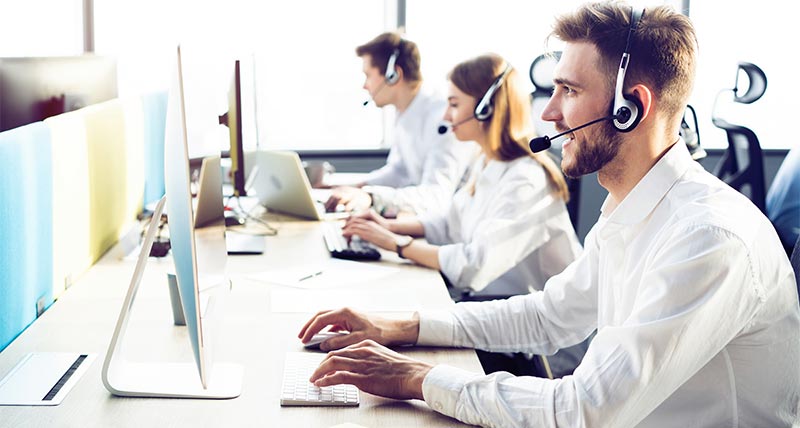 Contact our team of sales experts for more information.