About us
About Antcom Corporation
Antcom is an ISO 9001-2015 certified leader in the design, development, manufacturing and testing of a wide range of positioning, navigation and timing (PNT) and communication antennas. Our antennas are accurate, rugged and resilient to excel in harsh environments, from the extreme temperatures of space to the intense vibrations of small platforms.
See why our customers count on us to deliver high-quality, cost-effective antennas for their custom application – fast.
Founded in 1996 and headquartered in a 14,000-square-foot facility in Torrance, California, USA, our specialists draw on our theoretical and hands-on experience to develop industry-leading products for our customers.
Our products are designed to standards for certification to streamline the integration process into customer platforms. Our trusted, local supply chain, agile lean manufacturing and modular designs enable short lead times to volume production.
We share our knowledge with customers through custom antenna development services, including technical consulting, proposal writing, product research and contract development. Working together, we offer analysis and modeling of electromagnetic wave propagation, scattering problems, near-field antenna measurement and diagnostic services.
Learn more about us by exploring our FAQs below.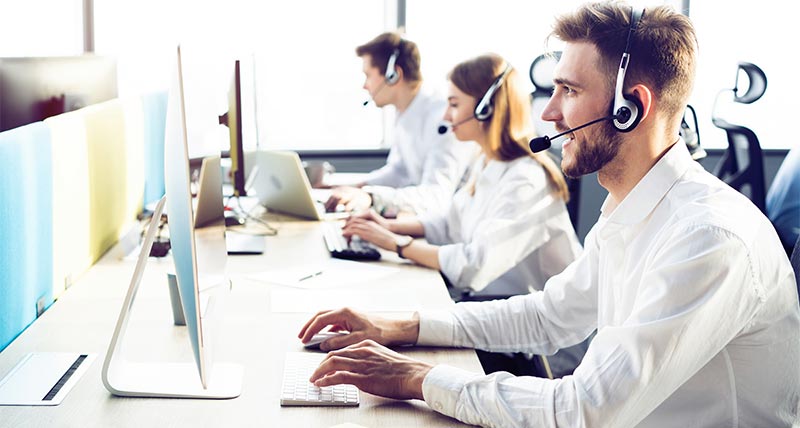 Contact our team of sales experts for more information.