Wireless Networks and Telecom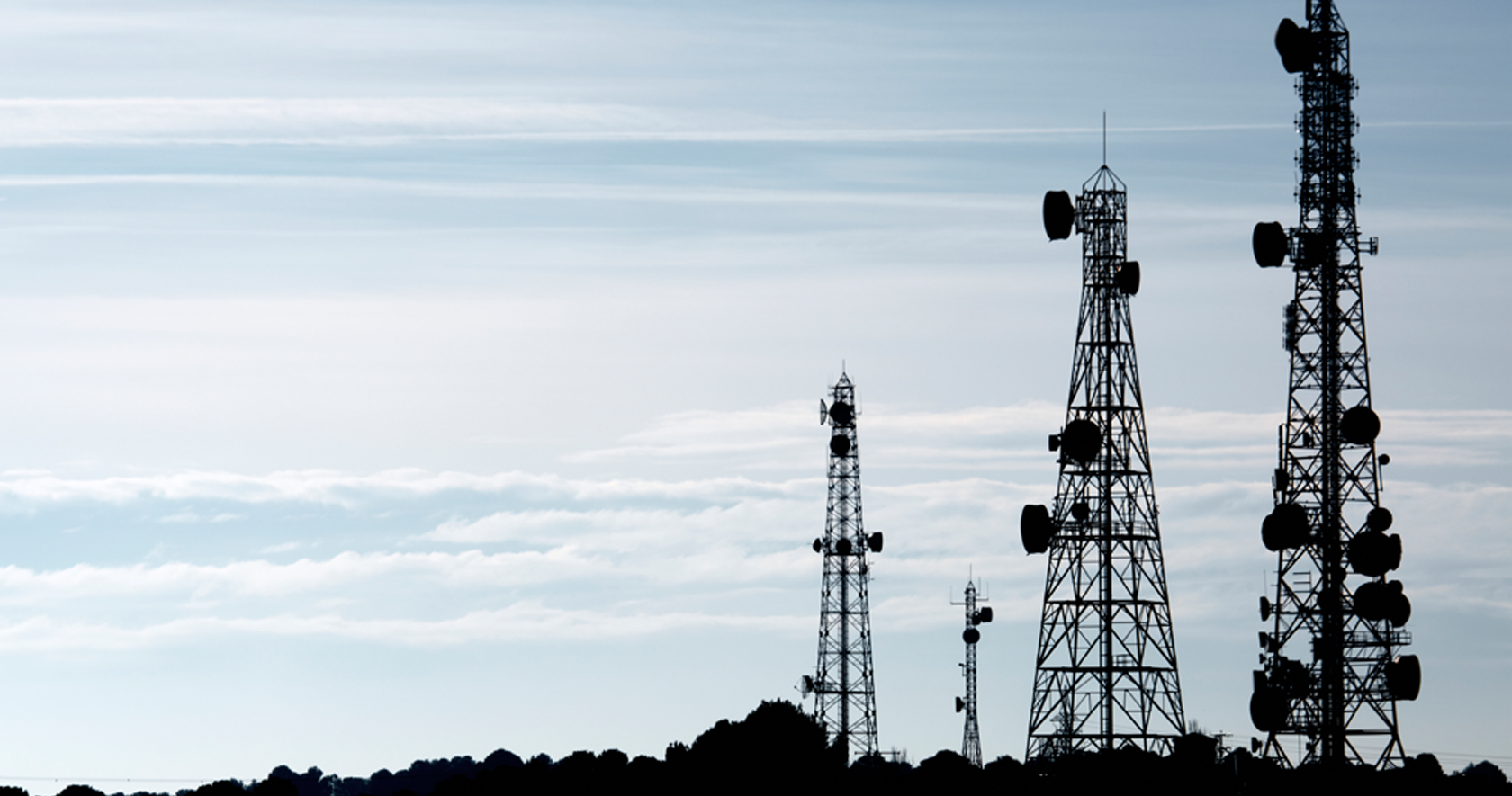 Antcom's antennas are employed by OEMs, system integrators and end-customers involved in essential voice, video and data communication network equipment and systems.
Wireless Network Antennas - We manufacture a wide selection of hand-portable, vehicle mount, airborne, marine and fixed-mount antennas available in a wide frequency spectrum. Antcom's wireless communication antennas are used in mission critical UHF, PMR, WLAN, Broadband, and proprietary wireless networks, and in permanent and temporary/ad-hoc military wireless networks.
Network Timing Antennas - Antcom offers several telecom-grade GPS/GNSS antennas for network timing/synchronization, and wireless infrastructure positioning and heading applications. Our antennas are employed in numerous industries, for instance the military, telecom, wireless network, financial, test & measurement, utilities, energy sectors, and more.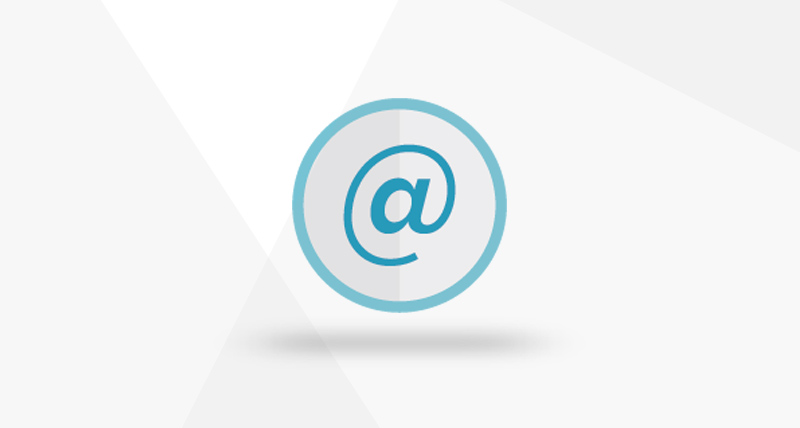 Contact our team of sales experts for more information.