Satellite Communication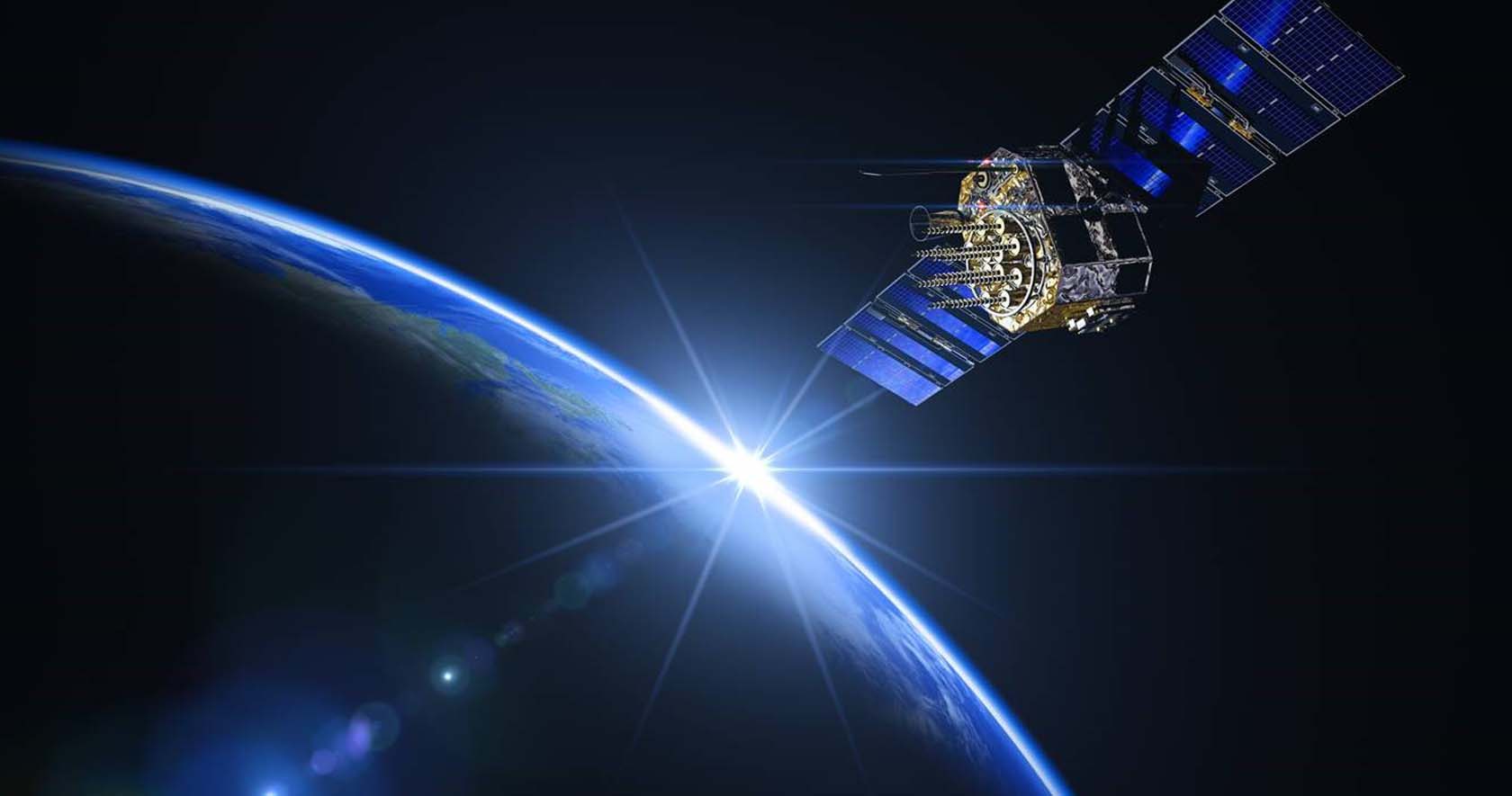 Antcom produces antennas for a number of satellite constellations, including Iridium, Globalstar, Inmarsat, Thuraya, SiriusXM, and for proprietary satellite systems. Our antennas are used in various commercial and military applications, for voice communication, data and video link, navigation, telemetry, and asset management.
Antcom's satcom antennas are utilized by government agencies, first responder services, humanitarian agencies, and the media, as well as the maritime, aviation, rail, mining, forestry, oil and gas, offshore, heavy equipment, transportation, and utility industries. They are applied in aircrafts, vessels, vehicles, man-portable equipment, instrumentation, hand-held devices, fixed infrastructure, and more.
We offer a wide range of single-band, multi-band, multi-port combination antennas in many form factors and types, include low profile, embedded, fixed-mount, magnet-mount, helical, blade, horn, ARINC, FAA TSO certified, sextant port, hand portable, and satcom-on-the-move/multi-element array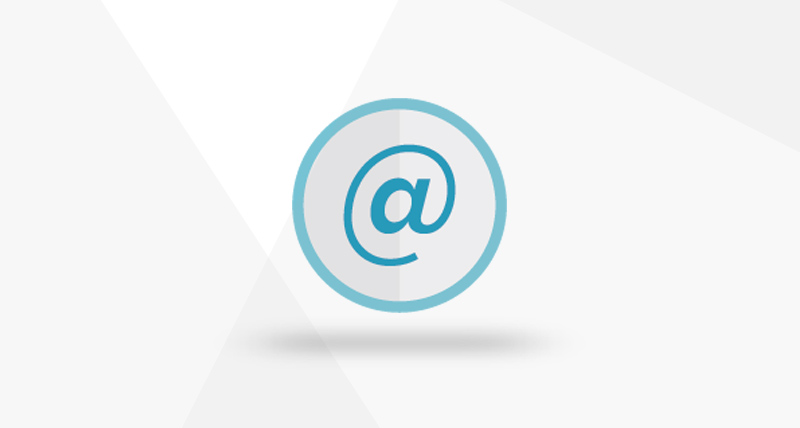 Contact our team of sales experts for more information.