Marine and Submarine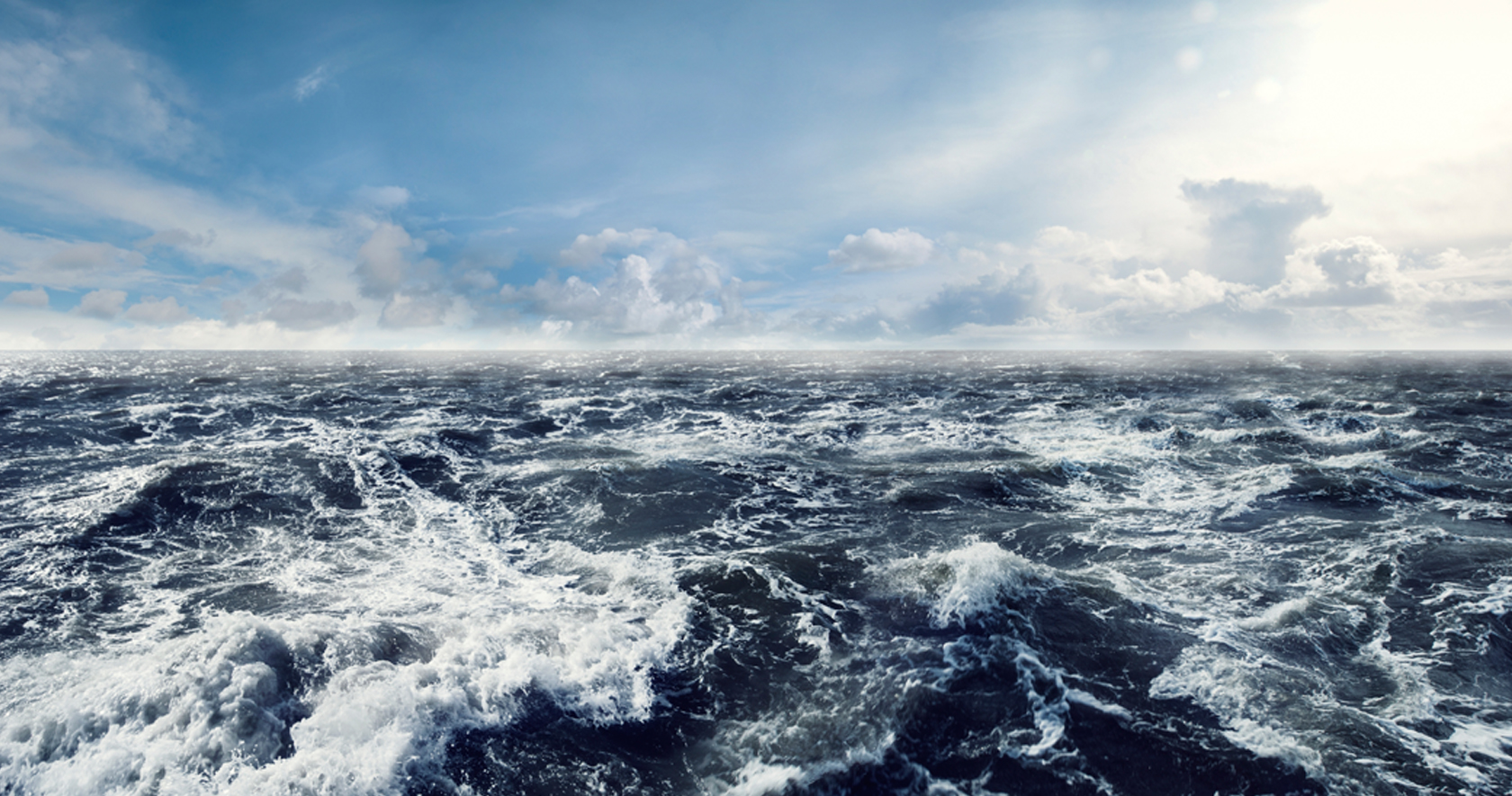 Antcom manufactures a vast range of marine- and submarine-grade positioning, navigation and communication antennas for various military and professional equipment and systems. Our antennas are employed on vessels, barges, buoys, autonomous underwater vehicles (AUV), submarines, sensors and instruments, and more. Antcom's antennas are utilized by the defense, coastguard, meteorological, hydrographic, seismic, survey, oil & gas, exploration, construction, search & rescue, and other industries and services.
We produce a wide array of GPS/GNSS, Lband/DGPS, Iridium, Globalstar, Inmarsat, Thuraya, SiriusXM, UHF, S-band antennas, and more. Antcom's seaworthy antennas are applied in various applications, for instance voice, data and video communication, weather-data reception, navigation, positioning and heading, beacon, ground reference-stations, and asset management.
We offer a wide range of hermetically sealed single-band, multi-band, multi-port combination antennas in many form factors and types, including low profile, embedded, fixed-mount, magnet-mount, helical, blade, hand-portable, multi-element array, corrosion resistant, and deep-sea antennas submersible down to 10km below sea level.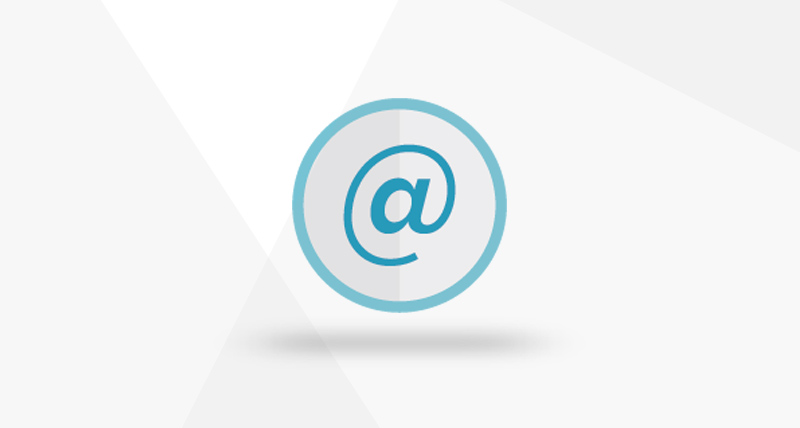 Contact our team of sales experts for more information.