Defense and Security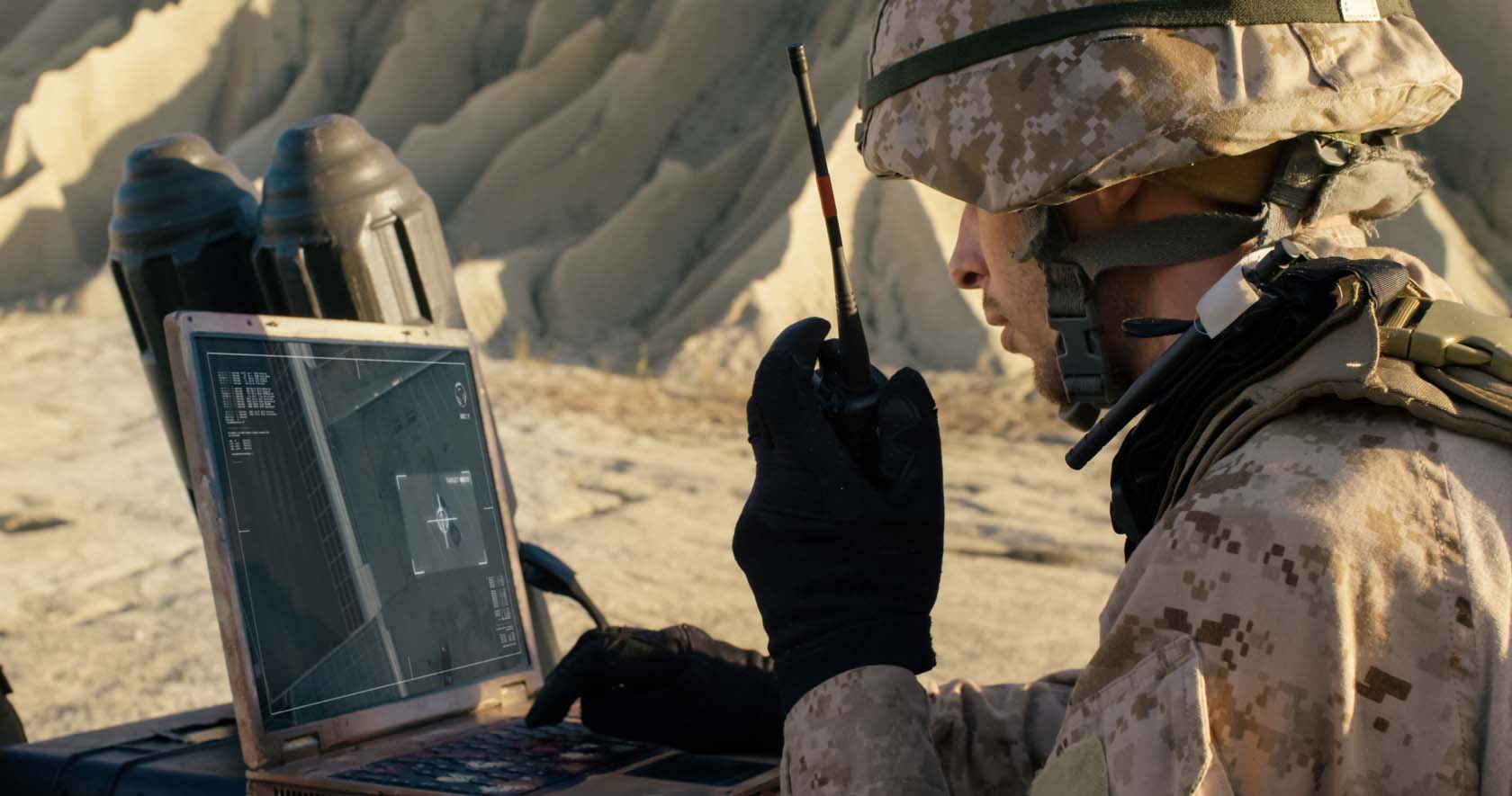 Antcom produces a wide range of positioning, navigation, timing, and communication antennas that meet the military and security industries' most stringent specifications and standards, including DO-160D and MIL-STD-810. Our antennas are designed to meet the demands of static and dynamic defense and security applications, and to provide optimum performance even in the harshest of environments, including wide temperature variations, high shock and vibration, and extreme exposure to UV, chemical, oil, dust and dirt.
Antcom produces single-, dual- and multi-frequency GPS/GNSS antennas, as well as ground and satellite based communication antennas, including combination/multi-port antennas in a wide variety of form factors and frequency spectrums, suitable for numerous land, sea, and air based applications. In addition Antcom produces a range of DAGR antennas and anti-jam CRPA multi-port arrays.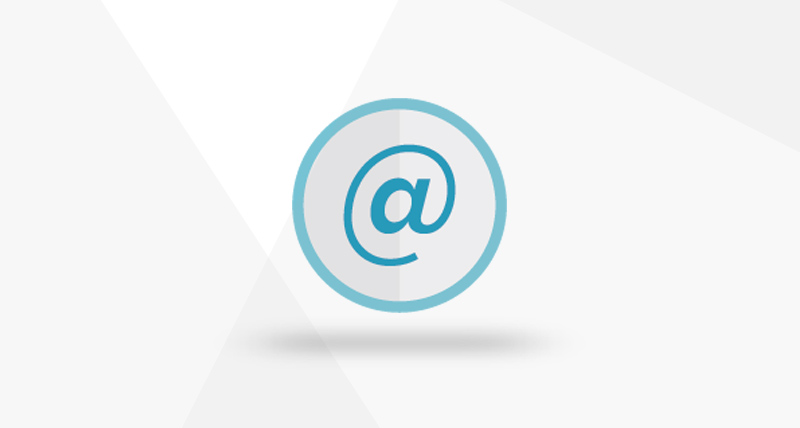 Contact our team of sales experts for more information.