News and Events
Introducing Antcom's New CRPA Antenna Series


Antcom produces a wide range of multi-elements, multi-channel GPS and GNSS Controlled Radiation Pattern Antennas (CRPAs) for anti-jam applications. Our CRPAs are optimized for military and civilian, aviation, marine, and ground based applications. Antcom offers off-the-shelf and custom developed CRPAs in various sizes and form factors.
Introducing Antcom's New G8 GNSS Antenna Series


The G8 Series features a distinctive high performance quad-feed element, out-of-band filter, limiter, and a high reliability low noise (1.4dB) high gain (43dB) LNA. The G8 series comes in a wide range of form factors and enclosures specifically designed for high-precision geodetic-grade applications, including reference stations, survey, ground, marine, portable and aviation.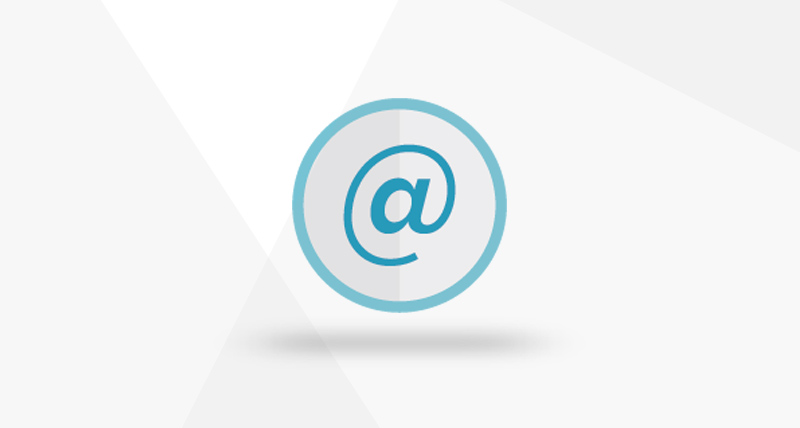 Contact our team of sales experts for more information.